Welcome to Denmark!
Are you looking to expand or grow your business in Denmark?
We can offer you a partnership that makes it easy.
We are your local partner with global networks.
Grow your business in Denmark with us. We provide you with the needed talent, local know-how, and consultancy cost-efficient.
What can we do for you?
Contact me to hear more about our solutions, and how you can benefit from our partnership.
Expanding your business to a new country has never been so easy!
Value for Money
We invest in our customers by merging superior quality with attractive prices.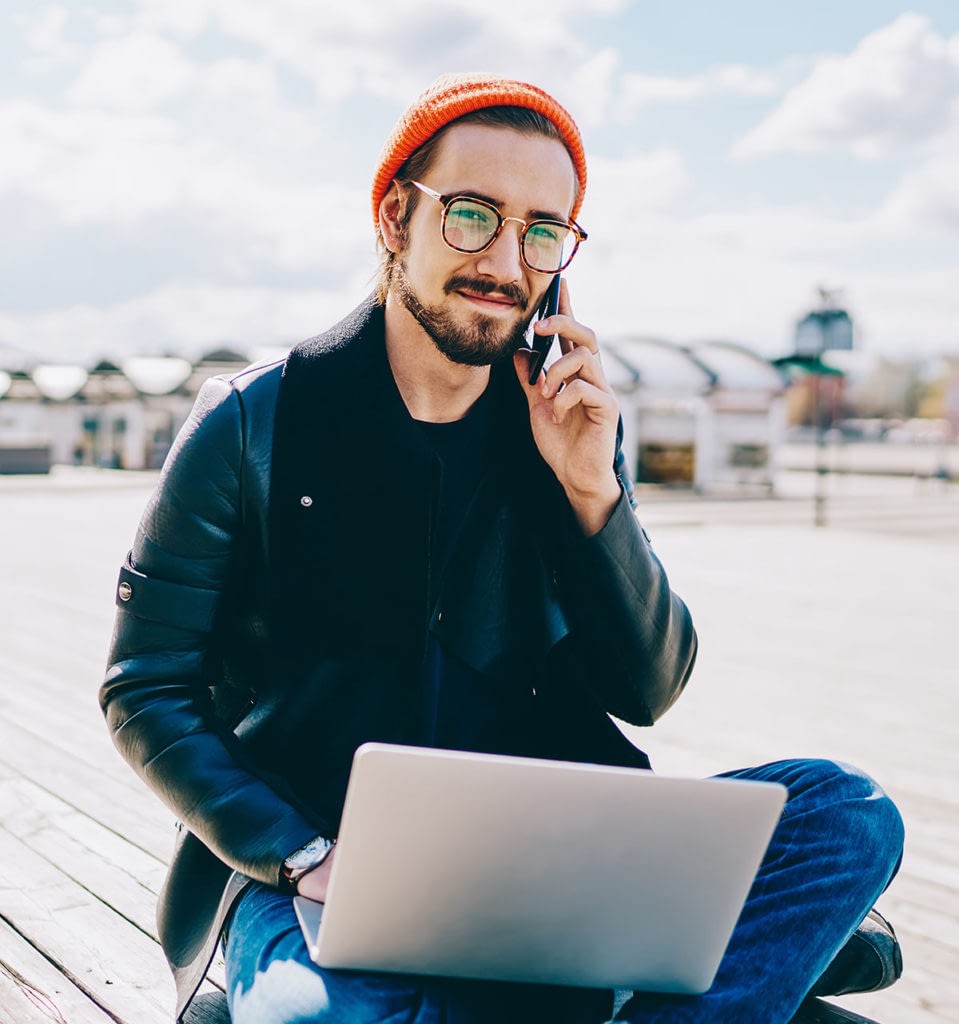 Excellent Candidate Experience
We see and handle every candidate as a potential ambassador for your company.

A Local Entity with Global Muscle
We are close to the local market and supply a global talent strategy and network for our customers.
Why Denmark?
Denmark offers a flexible labor market and access to skilled talent without complex bureaucracy. The Danish market is ideal for both big corporations and tech startups.
All the elements of a booming business are in Denmark: talented and ambitious people, creative business models, capital, and entrepreneurial mindset.
FAQ about Denmark: